Thank you for your continued support of WEED this year.
Weed head office.
We will continue to do business well this year, so please continue to support Weed Main Store this year.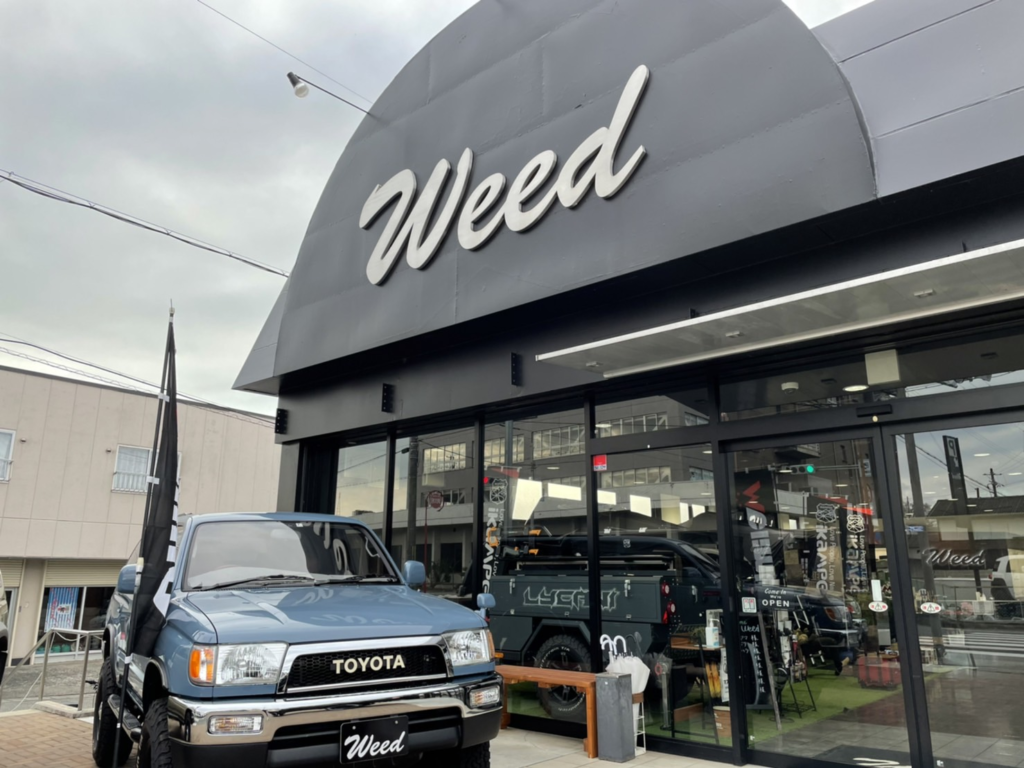 We look forward to your visit and inquiry.
TEL: 0794-73-8000
Email: weed001@nifty.com
Head office Youtube has been updated
Three girls from Weed head office talking about surfing
I'm talking from a woman's point of view, so if you're a woman and want to surf, or if you don't know anything about surfing, please do.
I think it will be fun to watch.
▼▼▼
https://youtube.com/watch?v=yXzmyl0s0hA&feature=shares
Please copy the link above and check it out.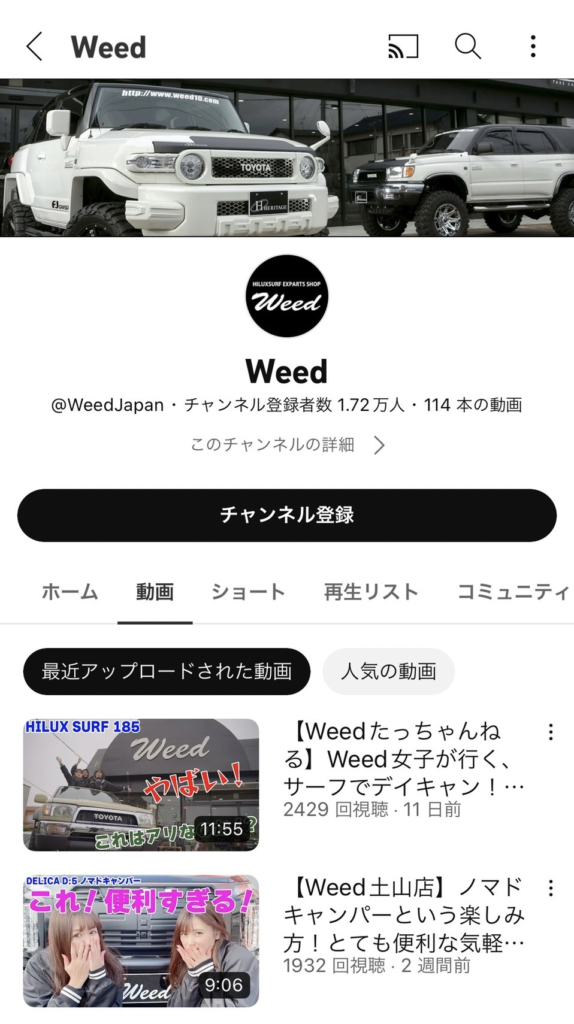 The Tsuchiyama store is also up! Please check.
Please subscribe to our channel as we will be updating it from time to time.
We are also updating our SNS, so please check us out on Instagram, Twitter, Facebook, and TikTok.