Weed Sabae store is open well please feel free to contact us
Nishioka from the Weed Sabae store.
It's a season when the temperature has dropped and it's easy to spend.
Today, I would like to introduce the vehicles on display at the Weed Sabae store.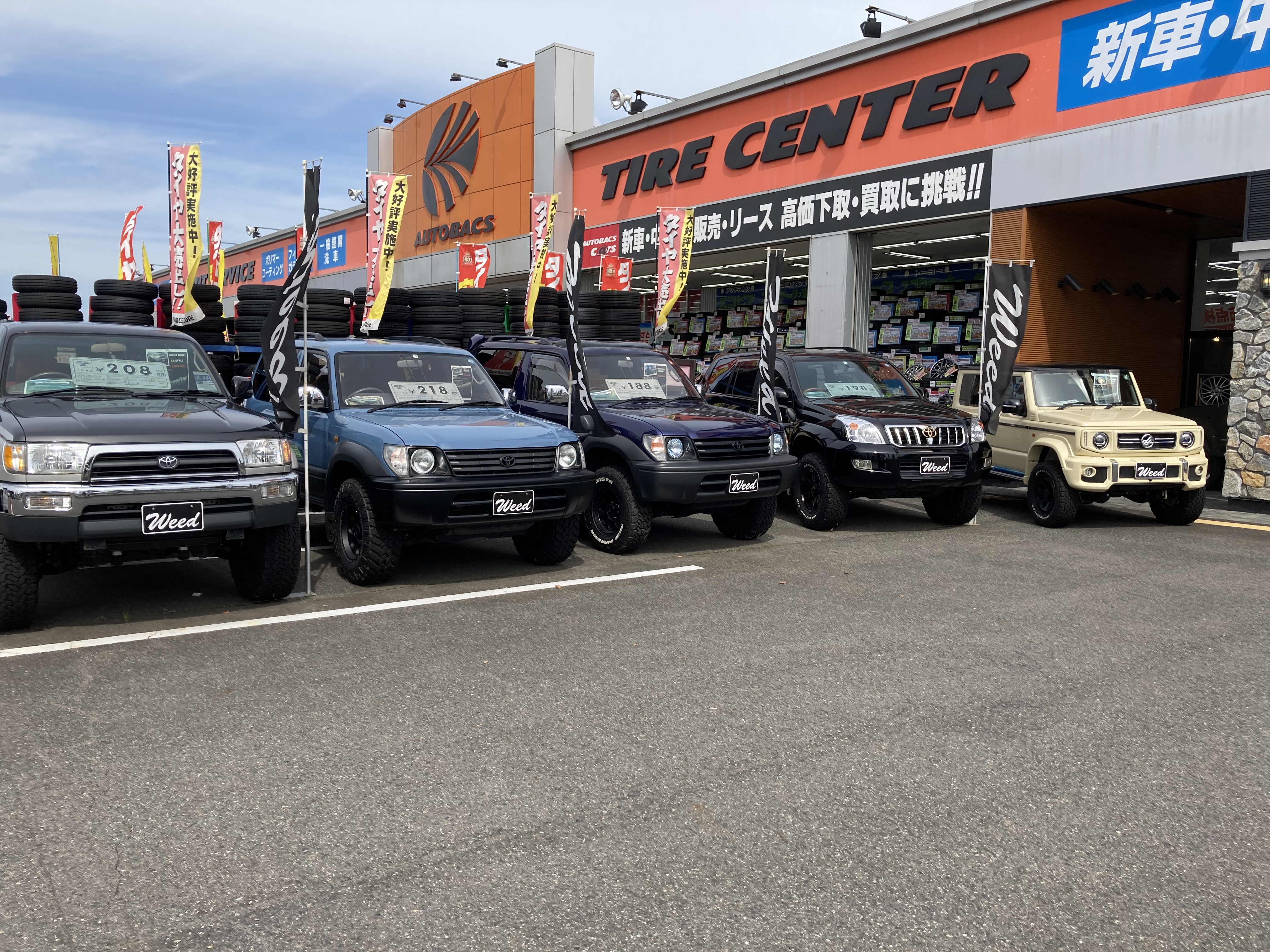 First of all, there are Hilux Surf, 90 series Prado, Jimny Sierra outside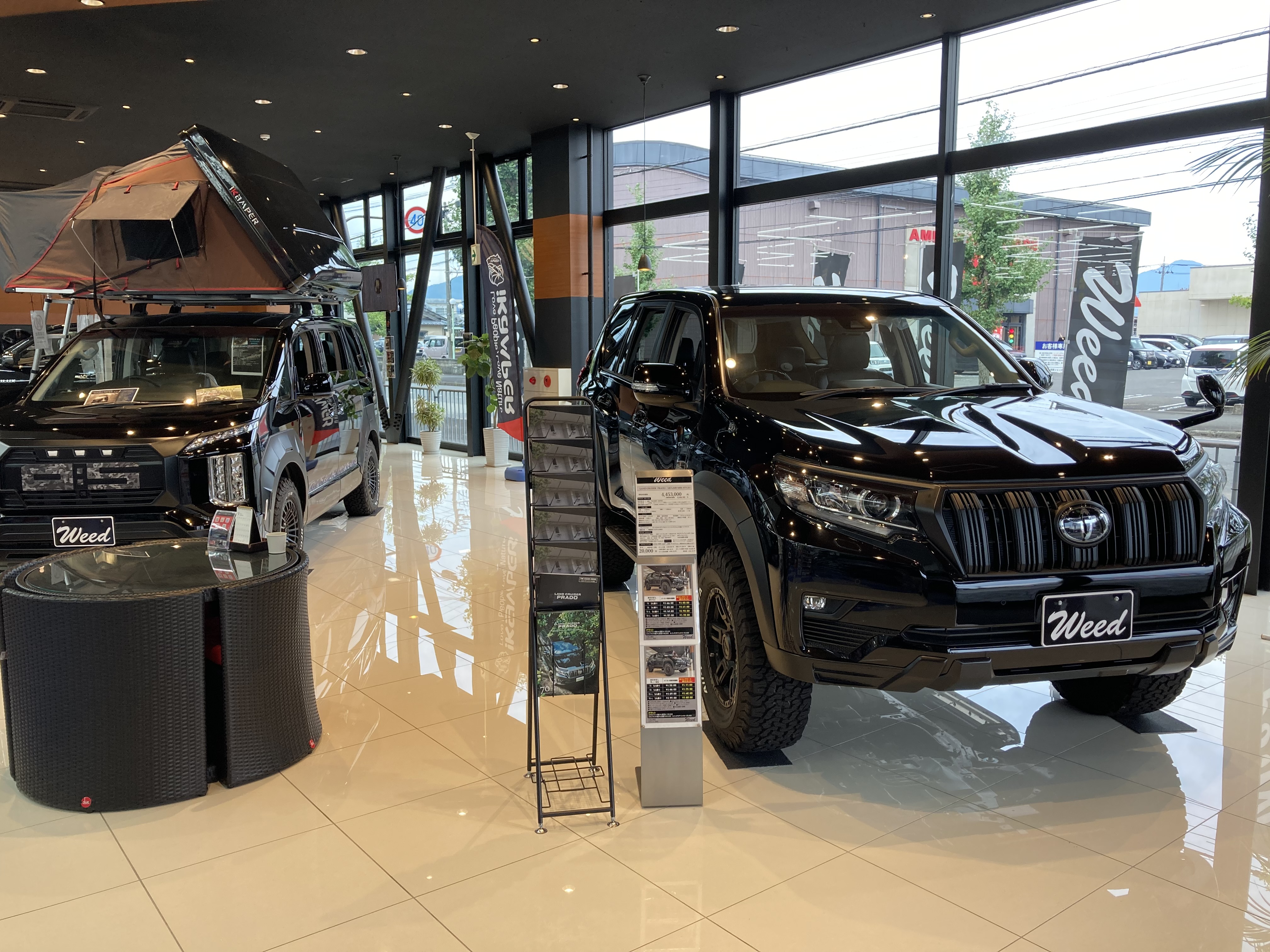 Prado and Delica are on display when you enter the entrance of the shop.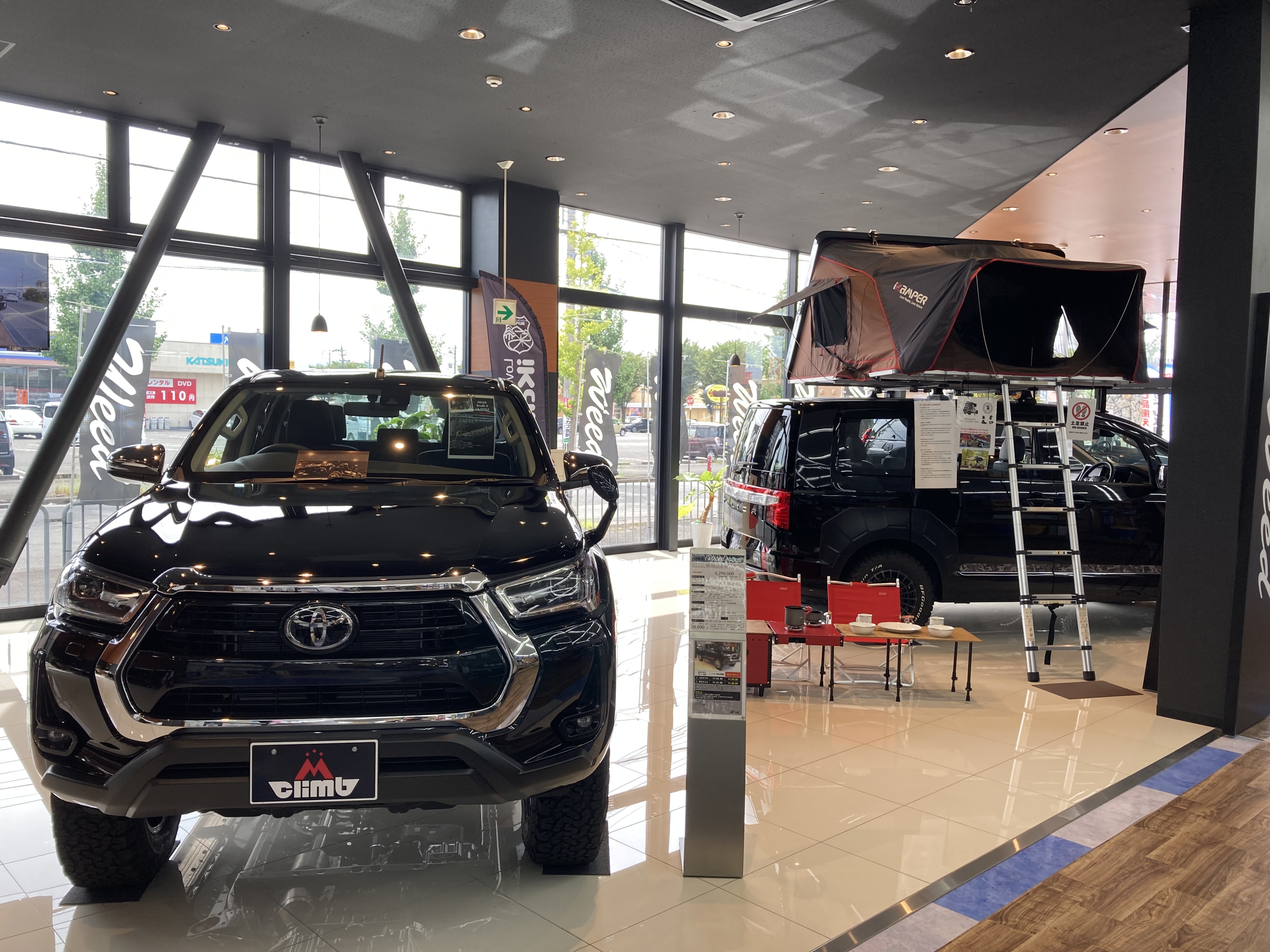 And since you can actually get in and see the Hilux, we are looking forward to your visit and inquiries.