Delica D: 5 Nomad Camper Specifications
Weed Sabae store.
Today, I would like to introduce the vehicles on display at the Weed Sabae store.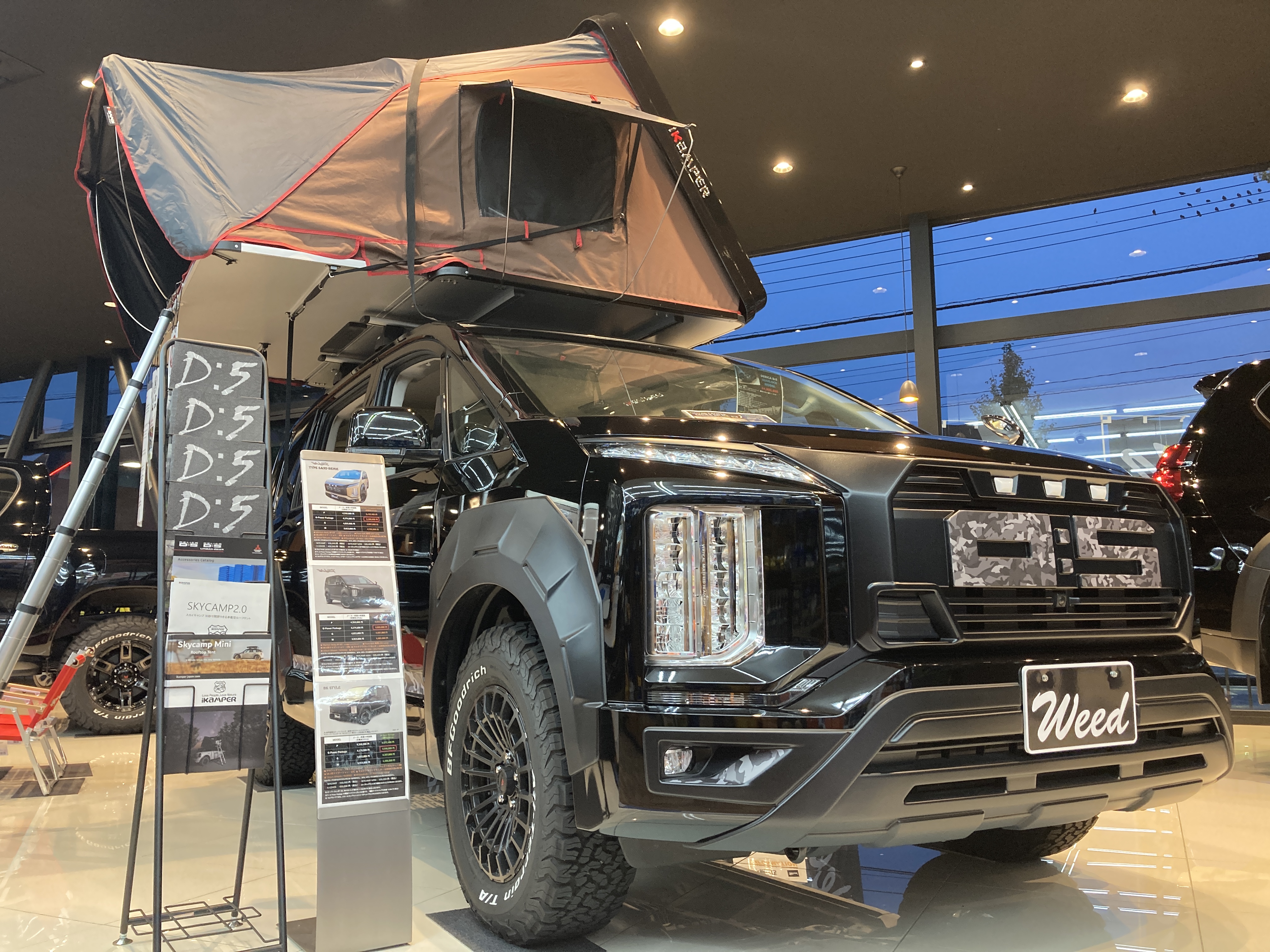 Delica D: 5 Nomad camper specification.
Sky camp is also attached to Delica, so you can actually ride and experience it.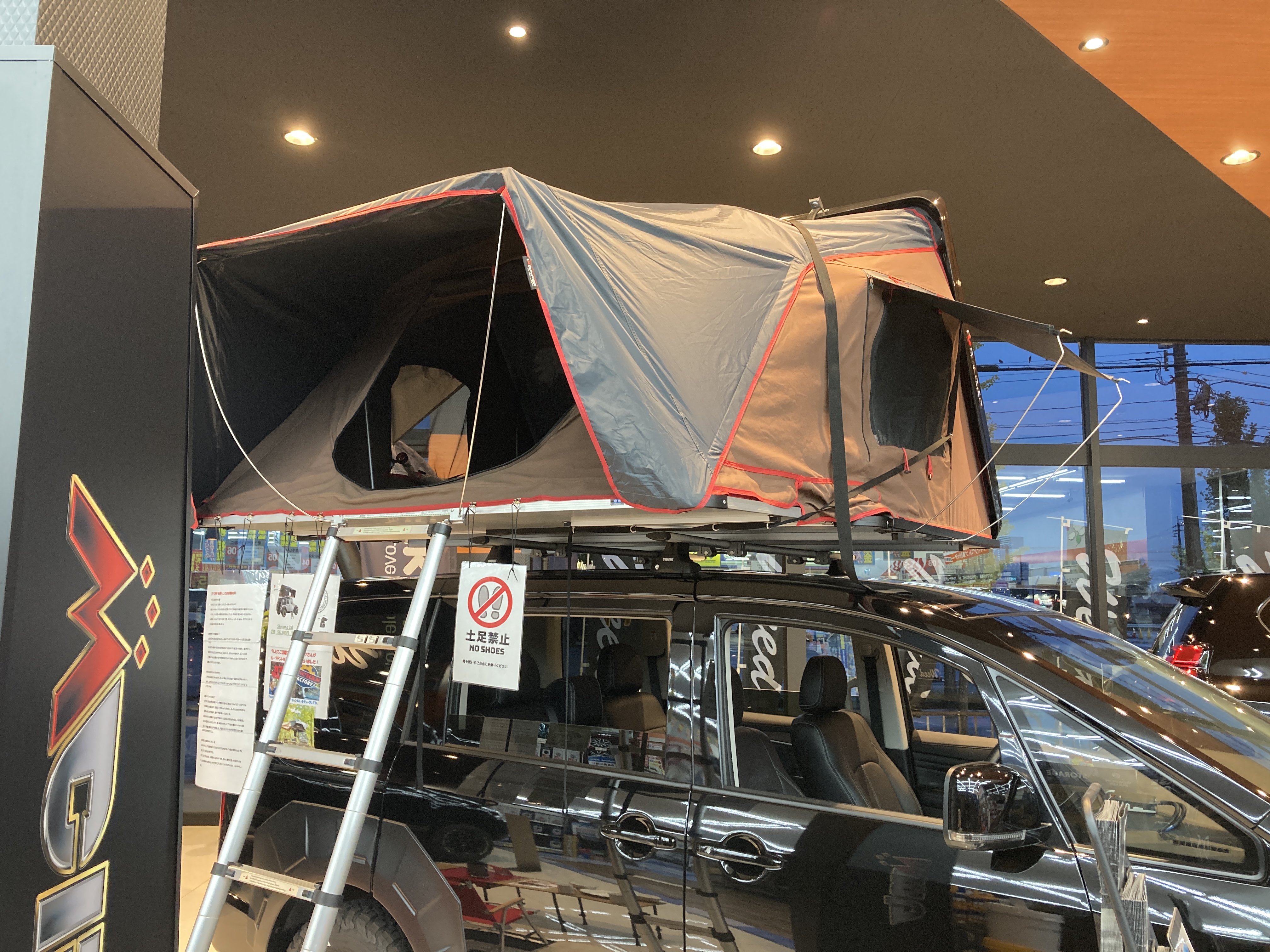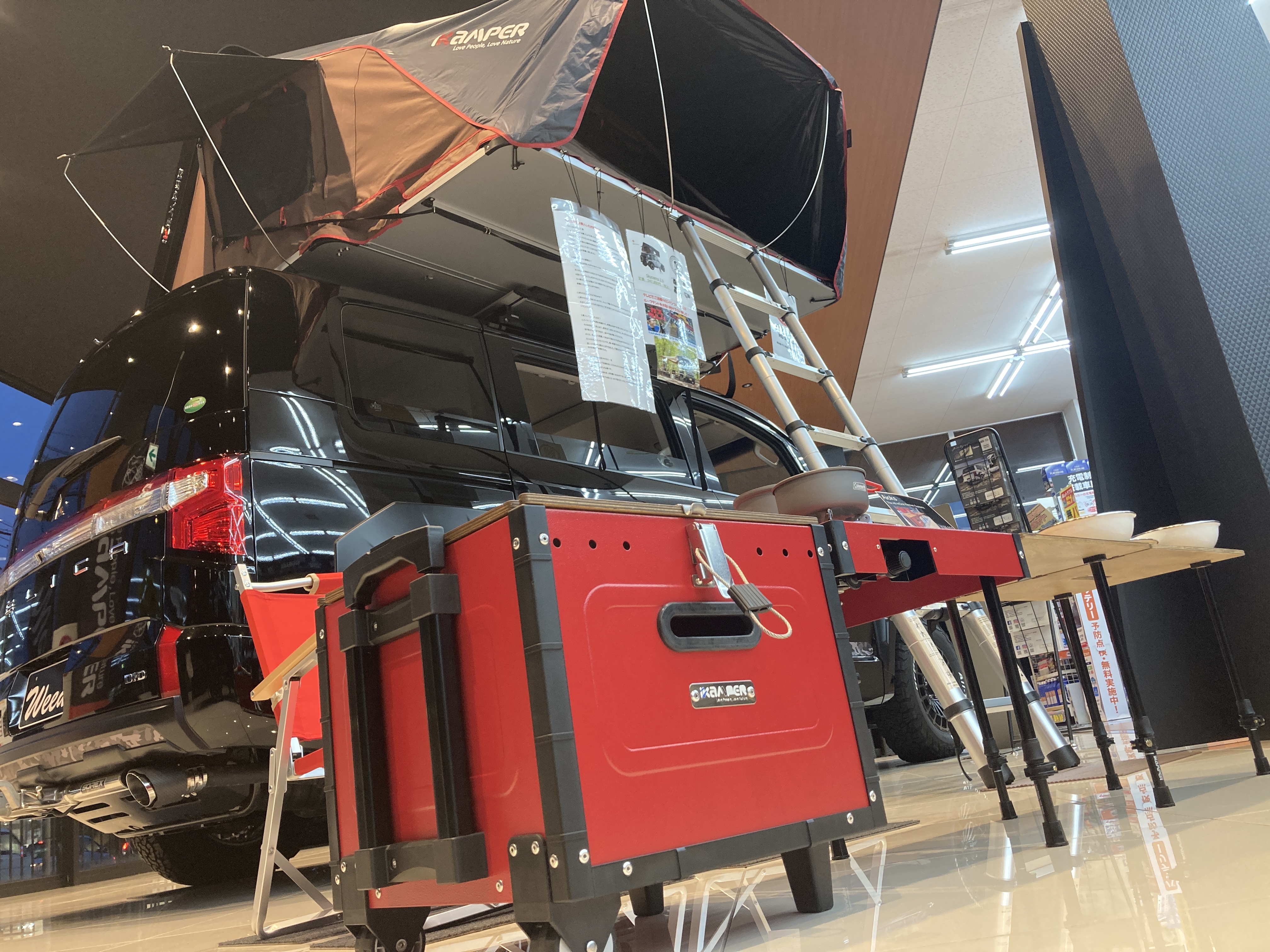 Near Delica, there is also an eye camper kitchen tool from the same manufacturer as Sky Camp.
Since the kitchen tools are cleaned up outside the business, you can see that you can come during the business, so please come to the Weed Sabae store.