iKamper Annex Room How to use in winter
Weed main store
By the way, from customers using our iKamper products
I received a letter.
Use SKYCAMP with the Annex Room you purchased the other day.
It seems that I went camping this time.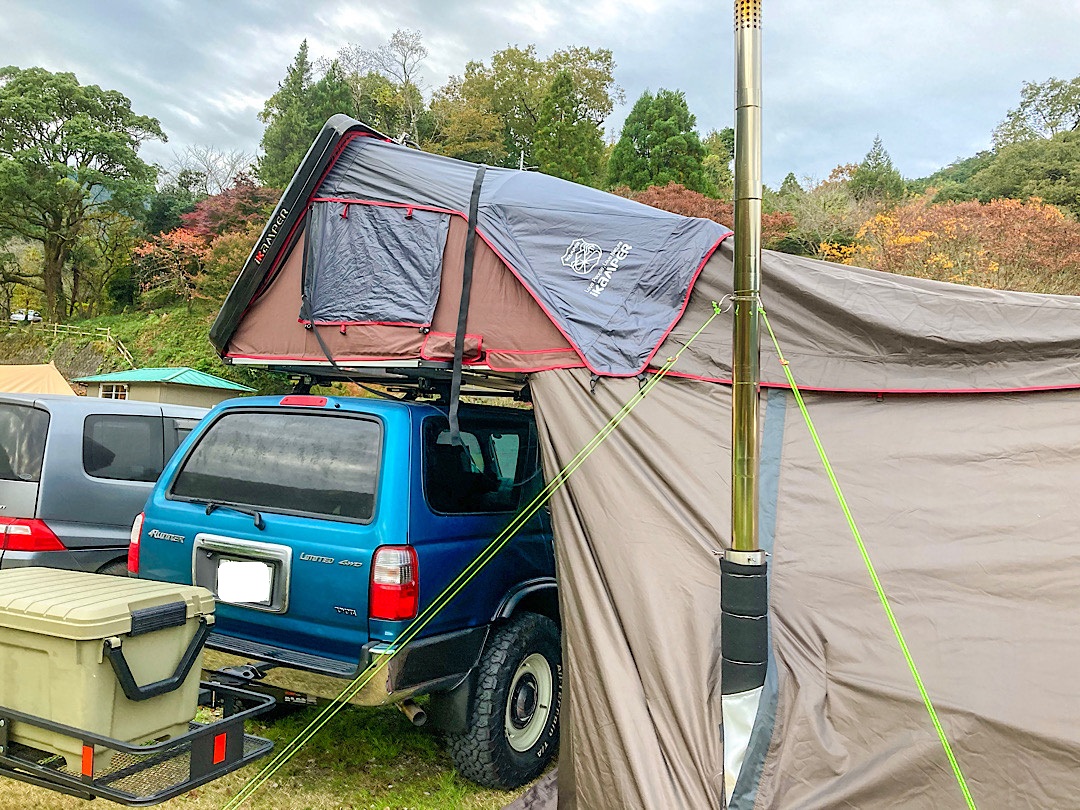 First of all, the collaboration between 185 Surf and SKY CAMP looks good, isn't it?
The other day, we also installed hitch members etc. at our company, and it is exactly a camp model. Customers who are still considering customizing surf Thank you always 198 All the staff, thank you.
As such, winter camps will get colder in the coming season, but with this "Annex Room", it is possible to make the inside of the tent a warm space.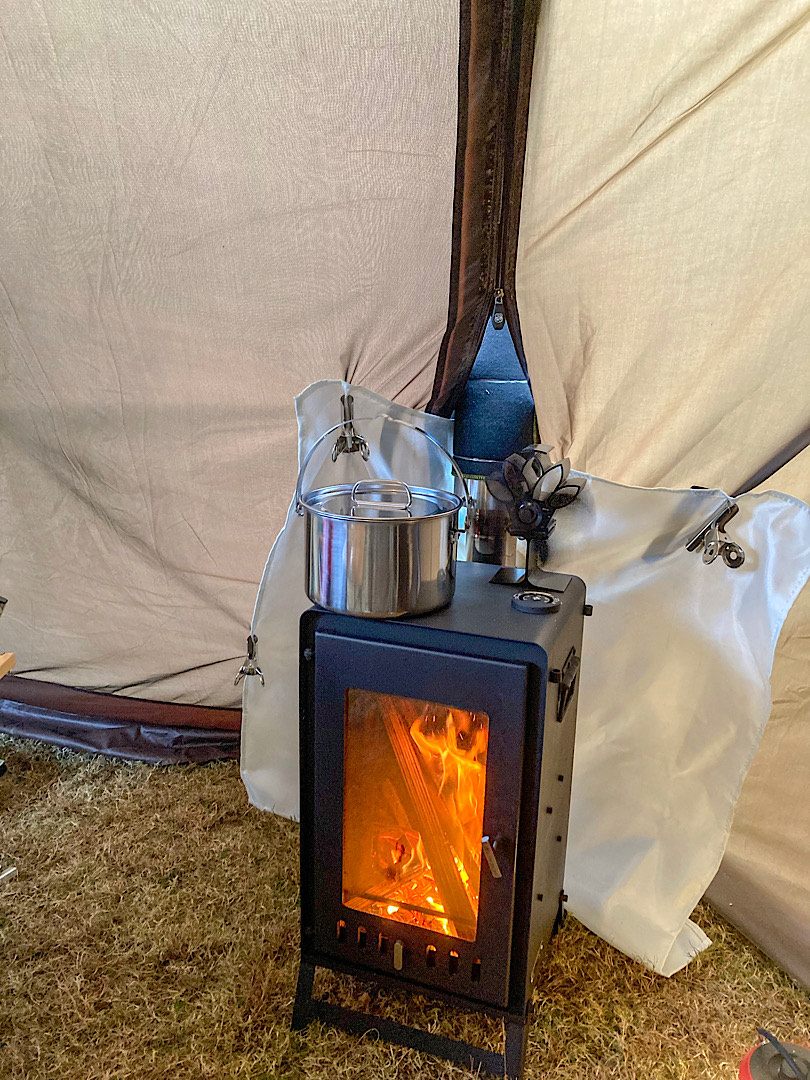 Customers using SKYCAMP or SKYCAMP MINI should consider the Annex Room to bring the air warmed below into the tent and create a space where you can spend the tent room comfortably even in winter.
Please feel free to contact each iKamper dealer for inquiries.
Shop –M Climb Co., Ltd. (ikamperjapan.com)
We are waiting for many inquiries