Notice that it is secret but not already secret
Weed main store.
When you eat breakfast, your body feels crispy.
Realizing the importance of breakfast again, speaking of breakfast
As some of you may know, weed is also farming.
Weed's proud "Weed Rice" has been completed this year as well.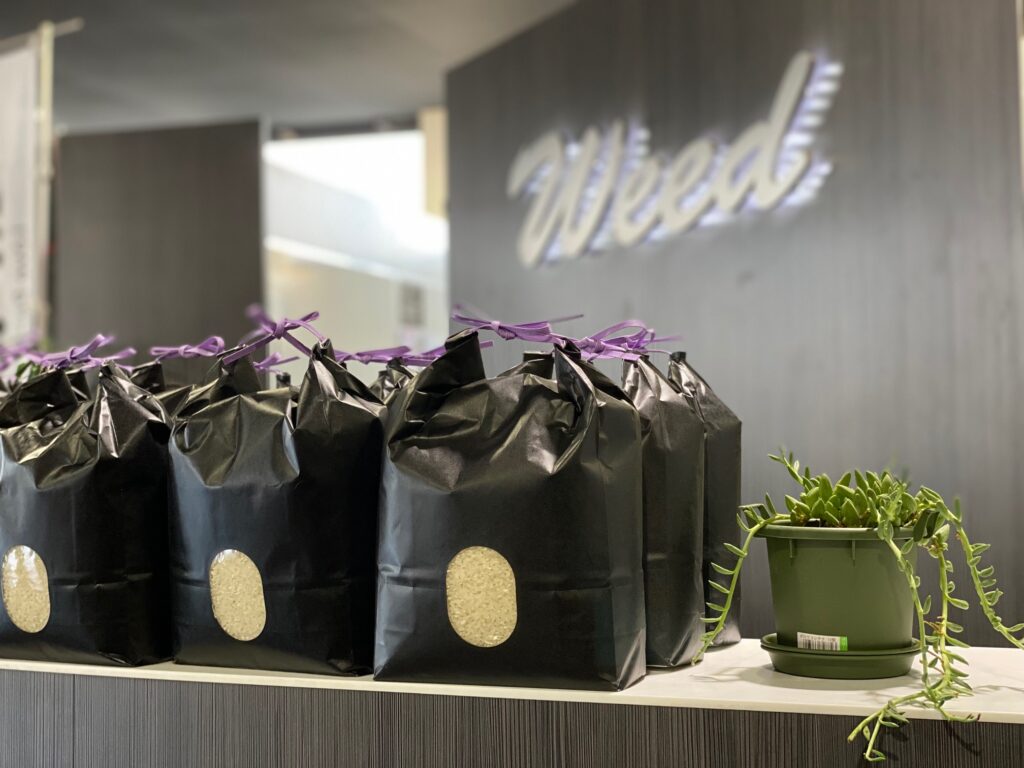 plenty
Weed has a campaign in January,
As a secret gift, weed rice is presented to all contracted customers.
I've already told you, so it's no longer a secret
Please get it with your contract and go home.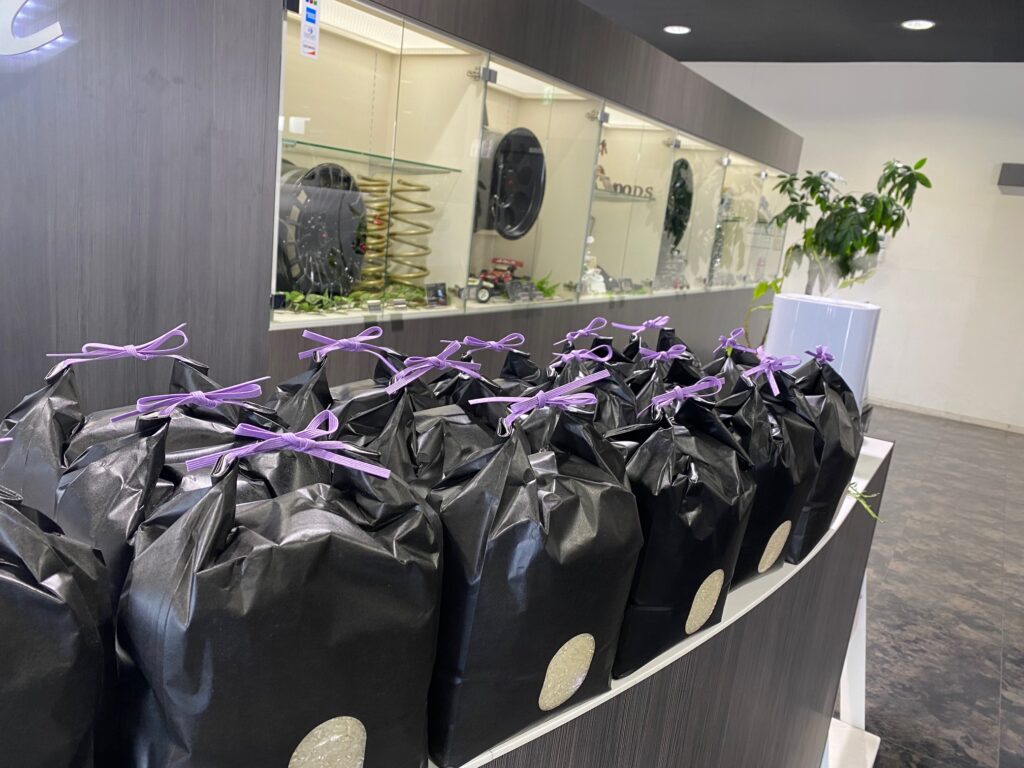 Please note that it will end as soon as the rice runs out.
We look forward to many visits and inquiries this month and this year.
Weed Main Store January Campaign