We are carrying out a great campaign this month
Weed Sabae store.
Today's Sabae store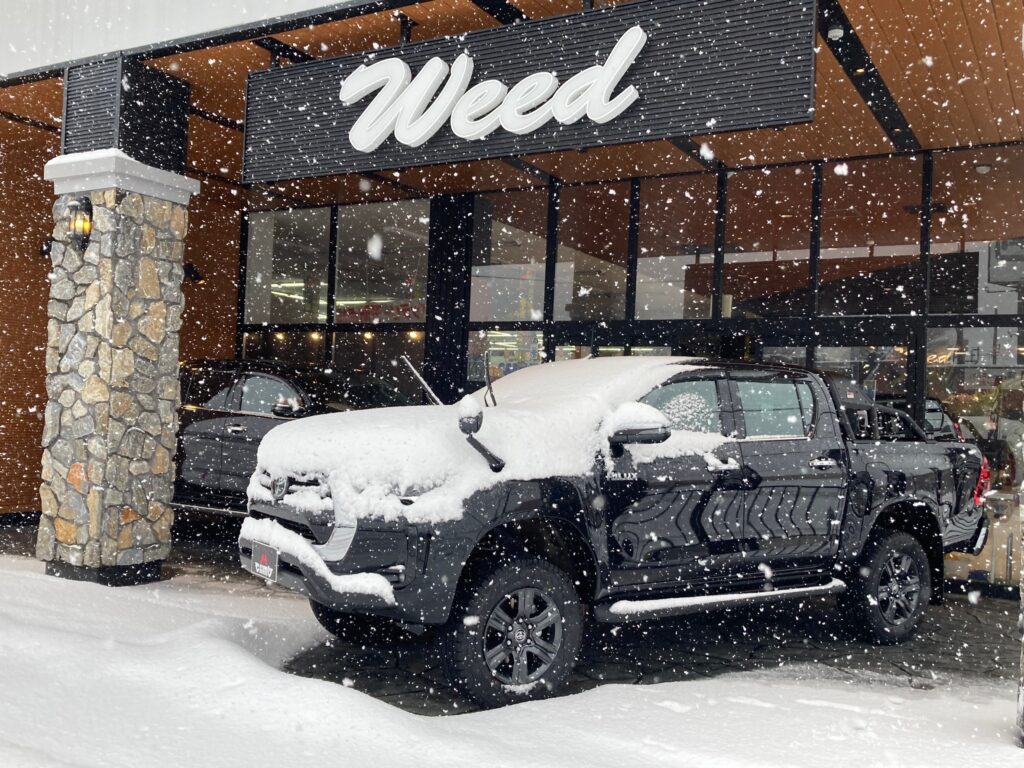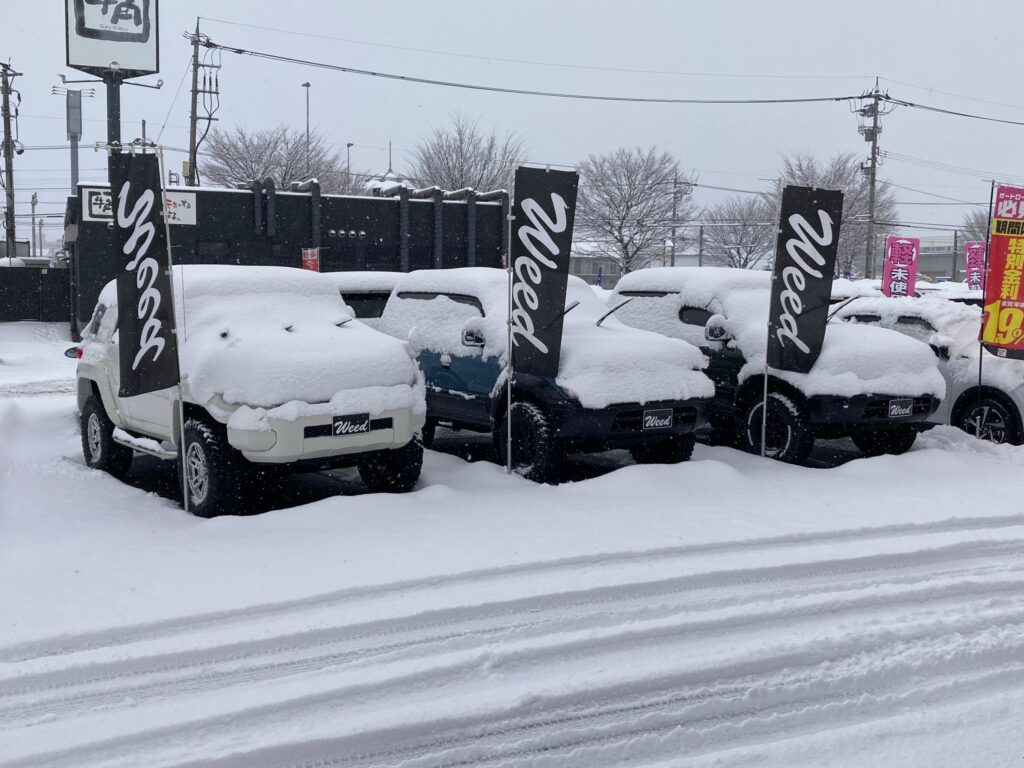 It's snowing again.
It's nice to take a picture when the first one is snowing.
We are open while shoveling snow, so we look forward to your visit and inquiries.
Beginning in February, Weed is carrying out great deals on various car models.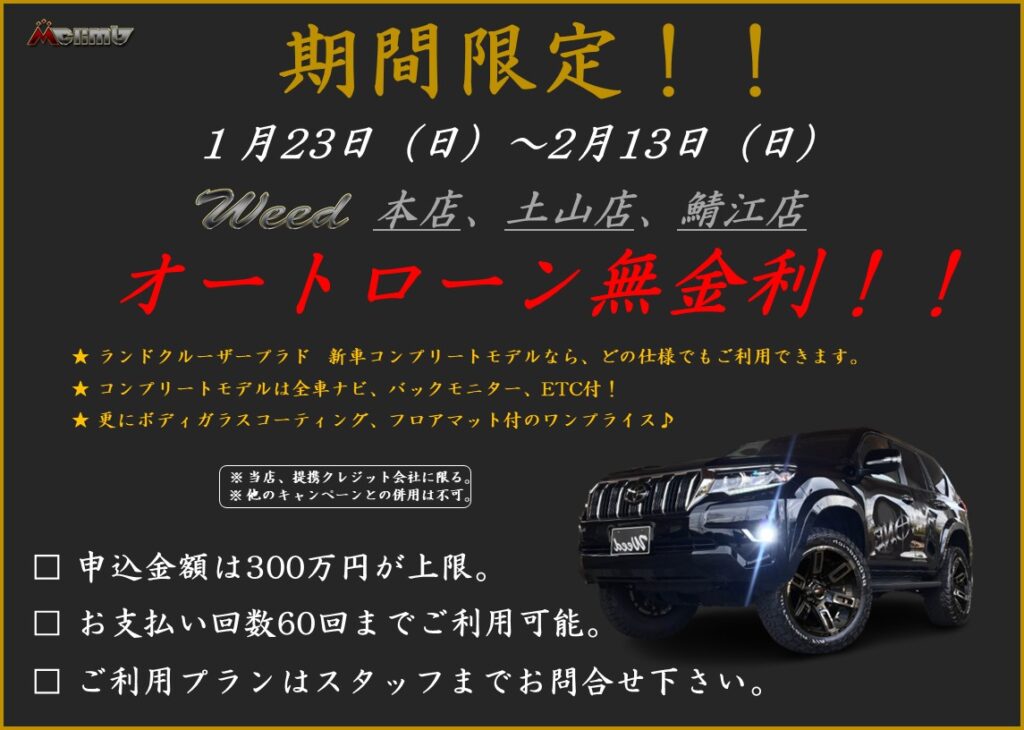 Non interest rate campaign for new car Prado until February 13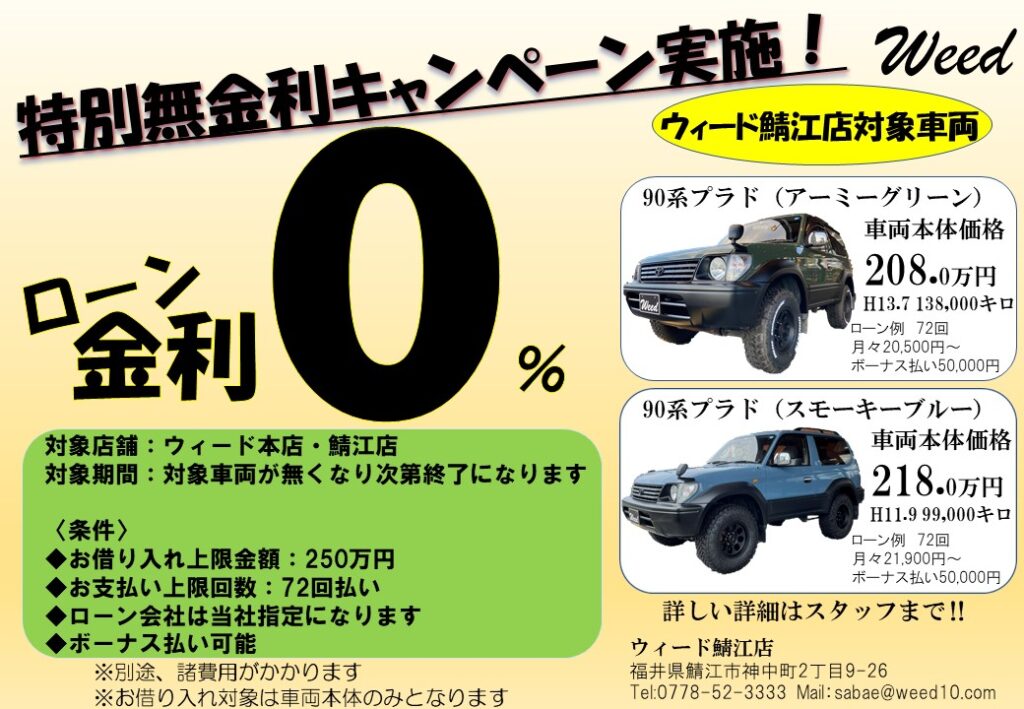 Non interest rate campaign for 90 series Prado exhibited at Sabae store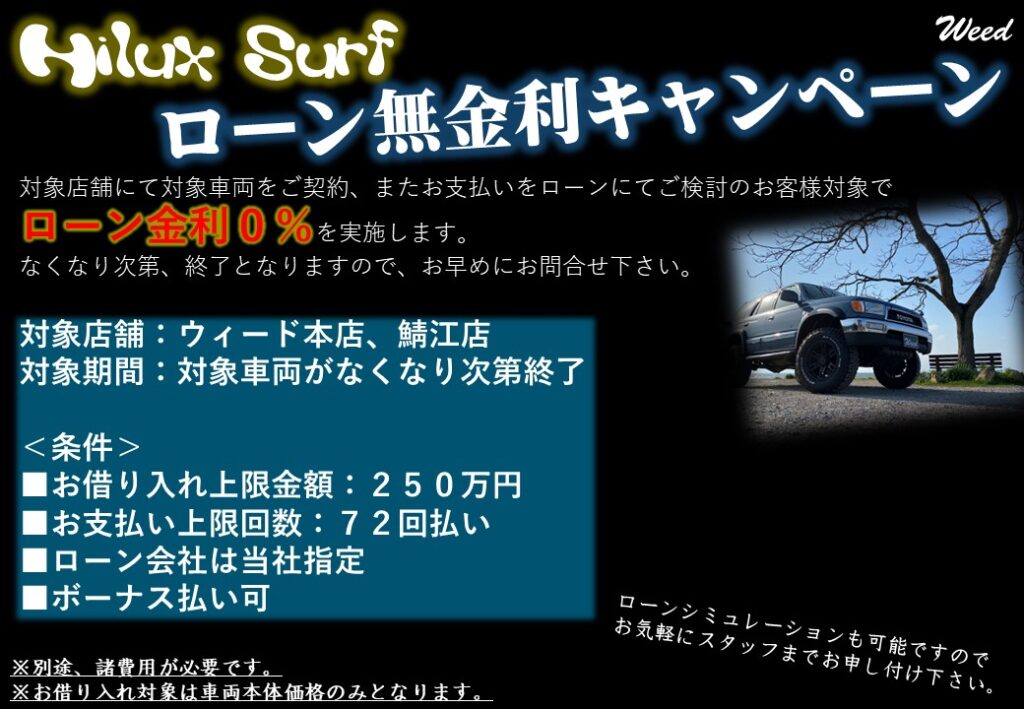 Target Hilux Surf interest-free campaign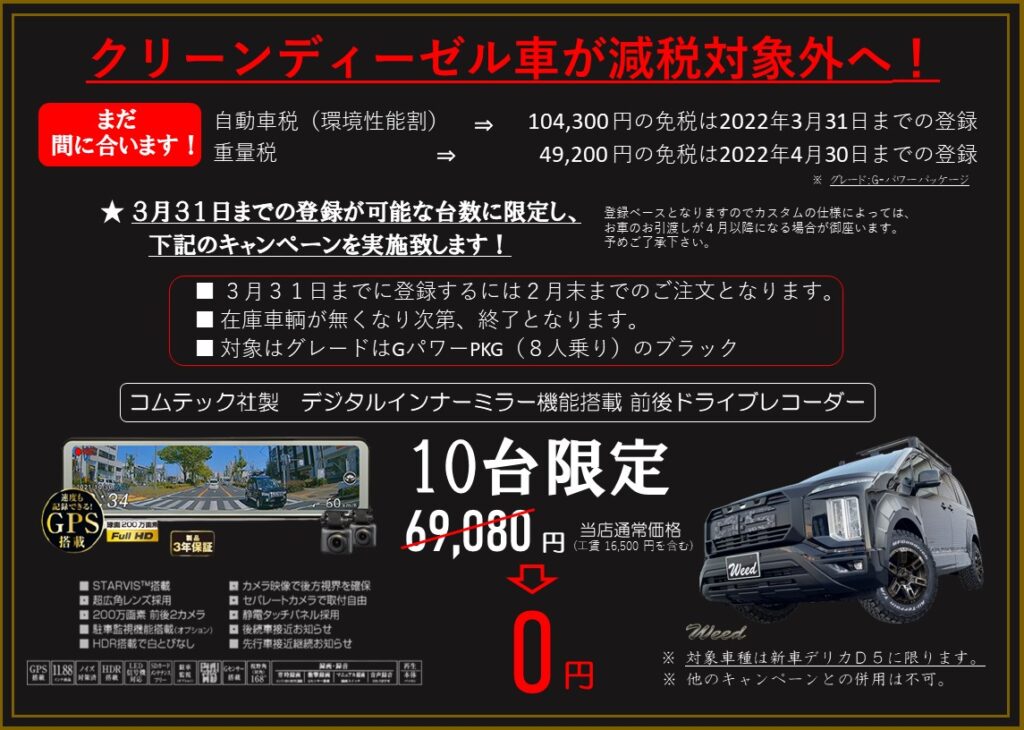 Service of drive recorder equipped with digital inner mirror function of target Delica D: 5 Comtec
This is a great deal for our customers, so if you are considering purchasing it, we welcome all your questions, so we are waiting for many inquiries.