IKamper makes an outstanding performance even in the cherry-blossom viewing season
iKamper Japan.
It's the cherry blossom season.
Although it is in the corona vortex, I would like to do my best by wearing the natural energy in my body.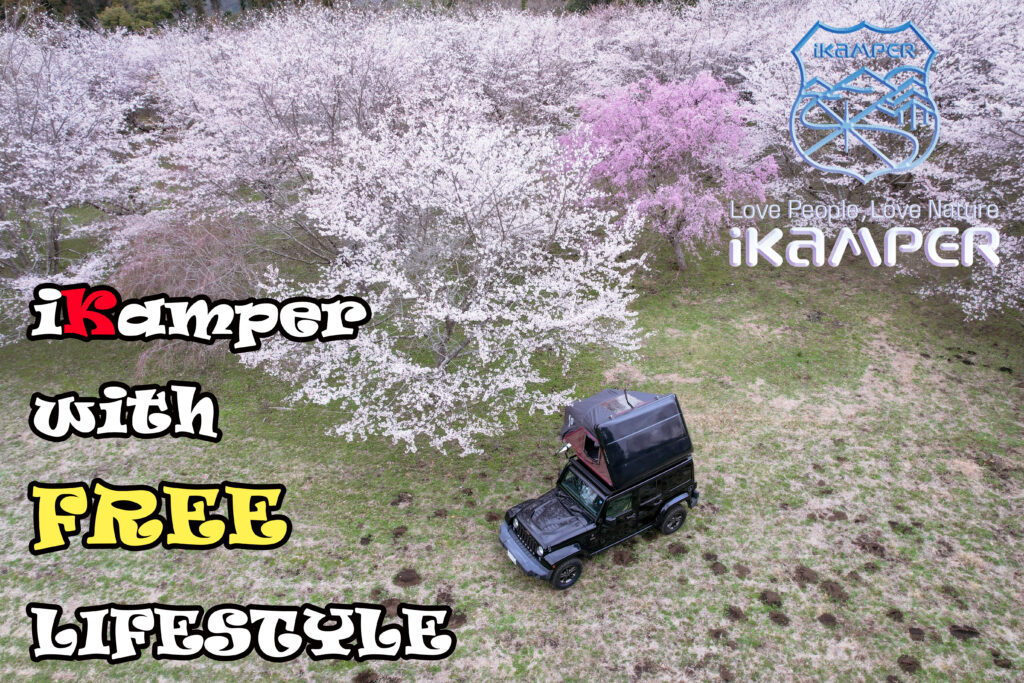 By the way, it will be held in Aichi prefecture, which is approaching one week later.
"VEHICLE STYLE"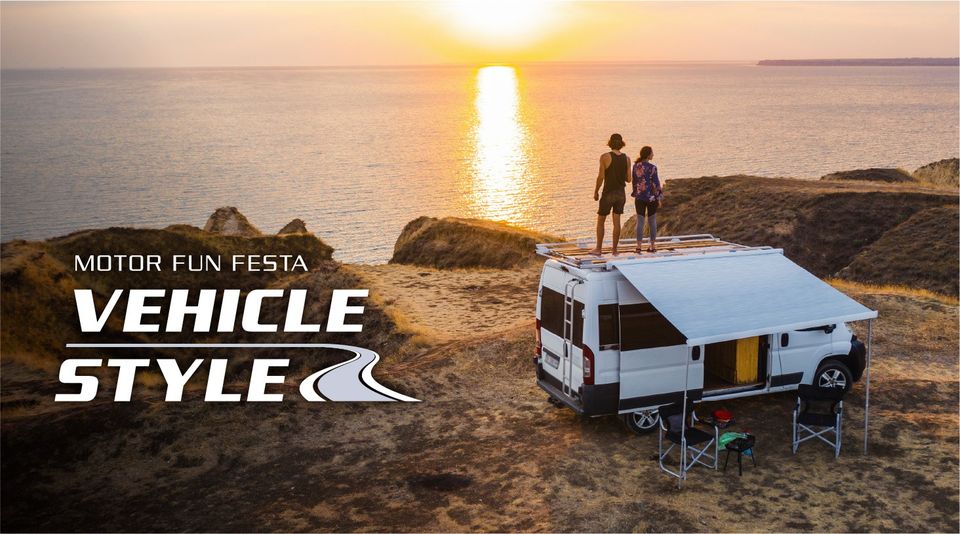 Car and play festival
Comprehensive exhibition of cars and play
Motor Fan Festa "Vehicle Style"
・ 2022.4/16 (Sat) 9: 00-17: 00
・ 2022.4 / 17 (Sun) 9:00 to 17:00
Aichi Prefecture-AICHI SKY EXPO Aichi International Exhibition Center
↓ Click here for official website ↓
VEHICLE STYLE | MOTOR FUN FESTA (vehicle-style.jp)
We are planning to load the iKamper rooftop tent on the Hilux and Delica and exhibit it.
We look forward to seeing you on the day of the event.