Youtube shooting scenery
Weed Tsuchiyama store.
Unfortunately it's raining today, but how are you doing?
The students are envious of the summer vacation.
It seems that hot days will continue from tomorrow, but please be careful about heat stroke.
Anyway, I took a Youtube shoot at the Tsuchiyama store the other day.
This Youtube is a smoky blue Hilux.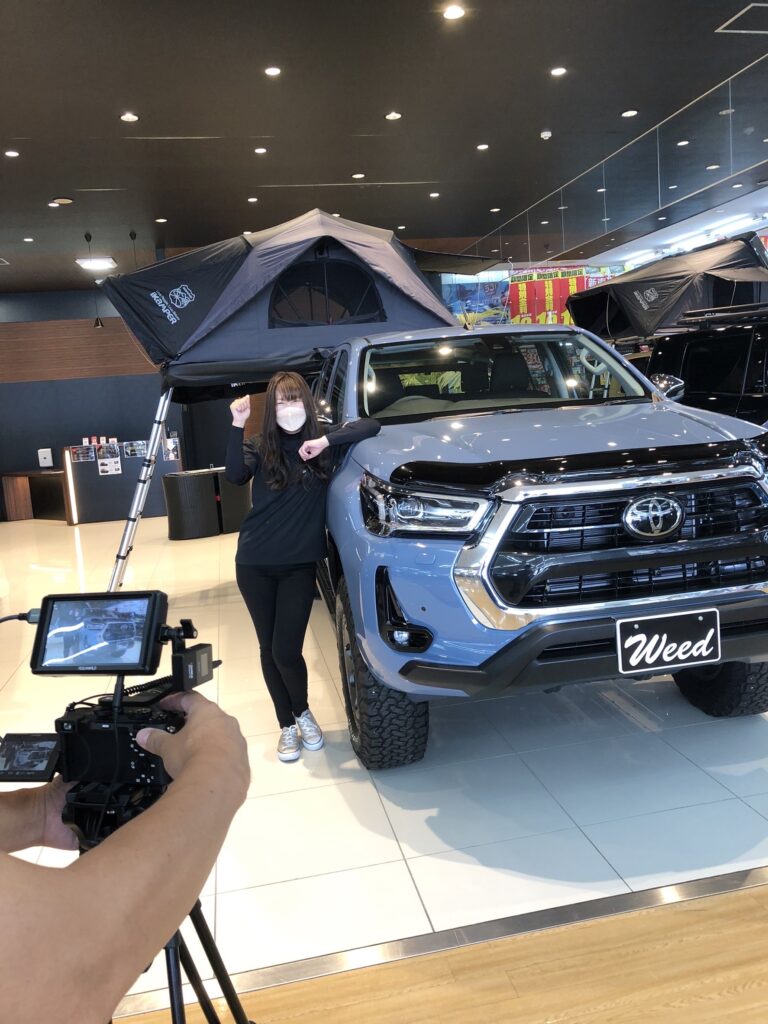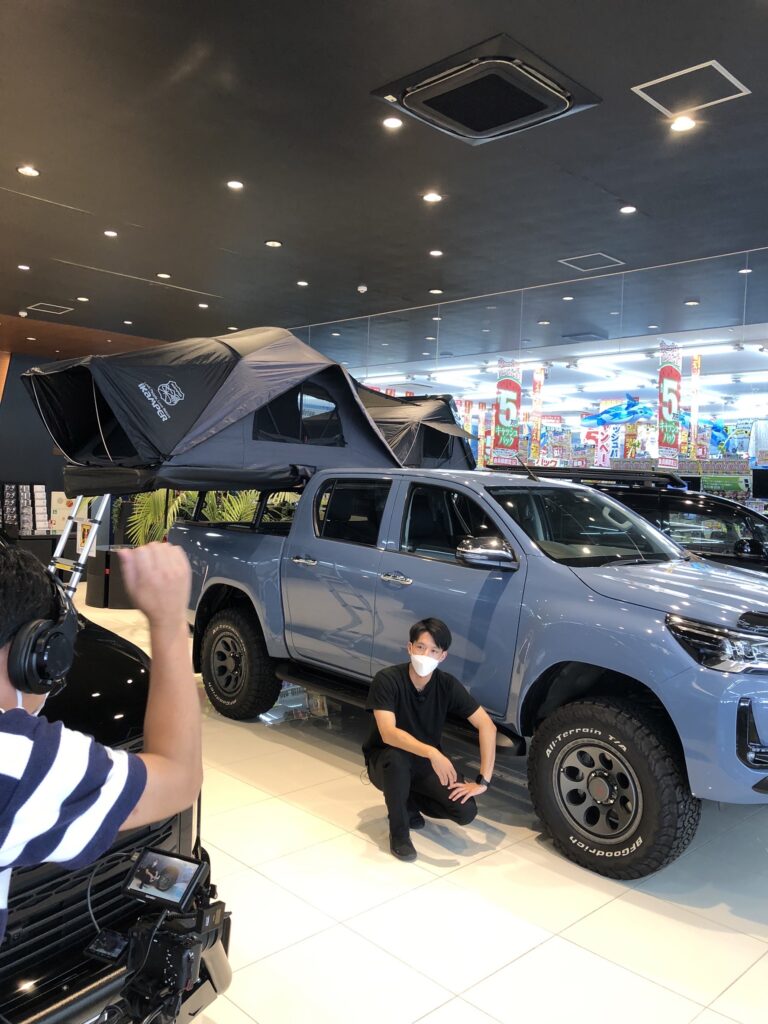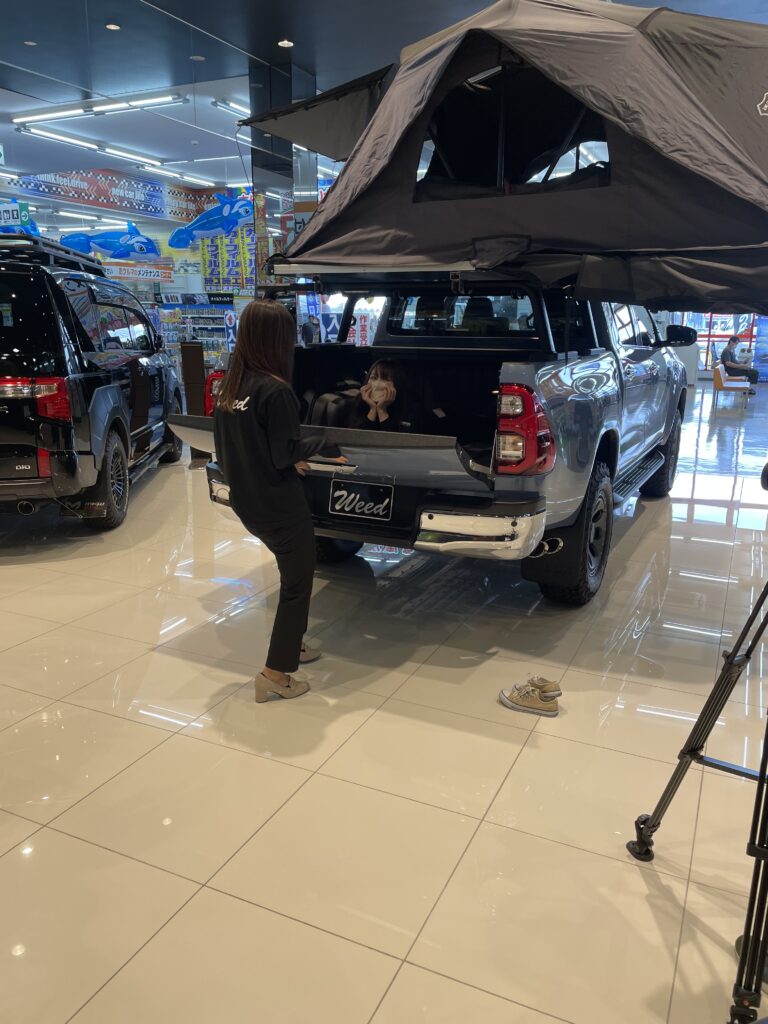 Summer color hilux
I want to run on the beach with this Hilux
Will be delivered at a later date
looking forward to
The Tsuchiyama store is still open today.
We look forward to your visit and inquiry.