The Skycamp at Sabae Branch
We introduced the Skycamp on the FBC channel the other day, so now it's time to introduce it here as well.
At our Sabae branch, we have the Skycamp 2.0 and the Skycamp Mini on display.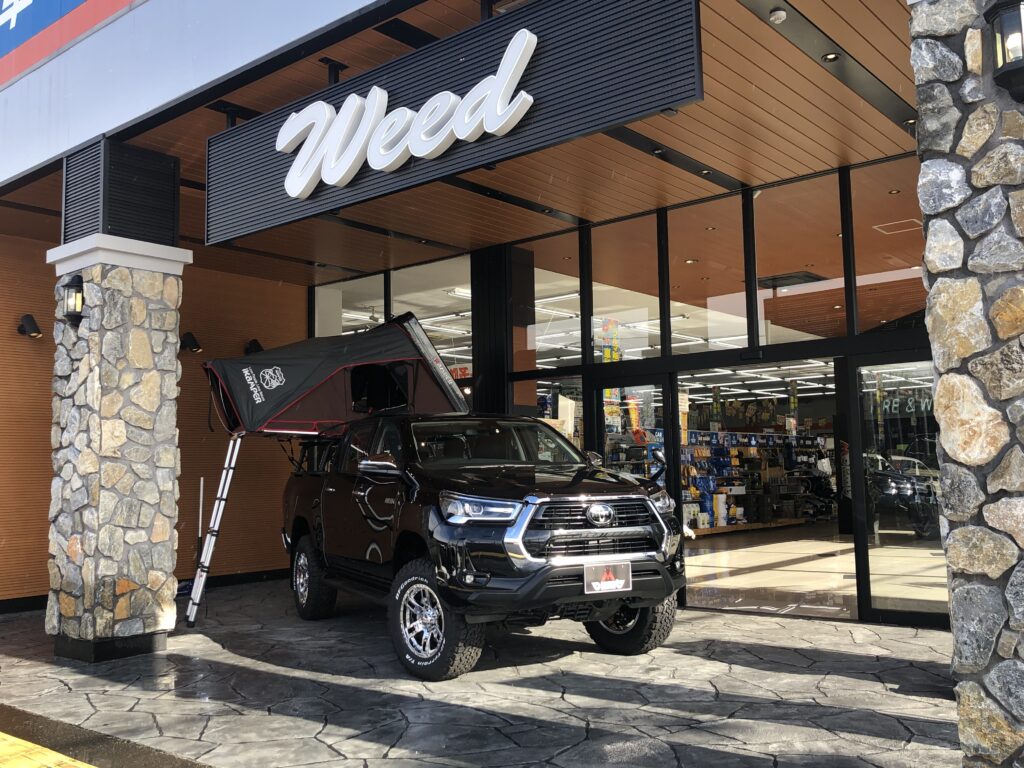 If you're not sure if the Skycamp can be mounted on your car, we will happily check for you. 🙂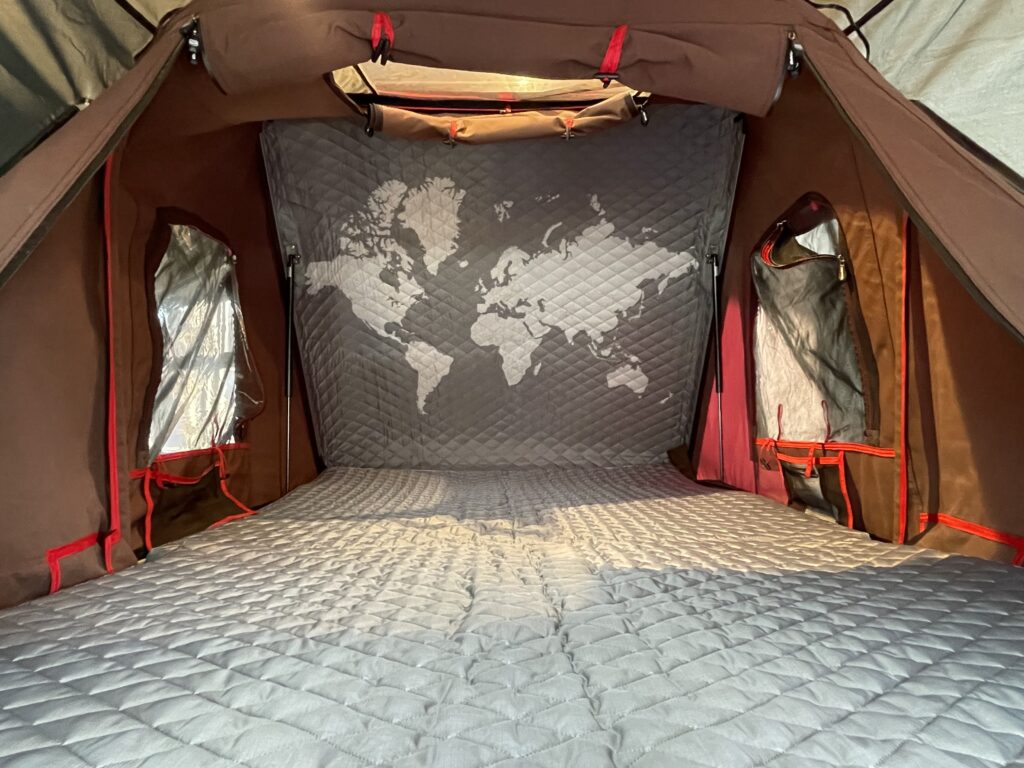 For more information, feel free to contact us.
We look forward to hearing from you!