This is the news of iKamper.
We will open iKamper at an event called FIELD STYLE in Aichi prefecture on 5/21 and 5/22.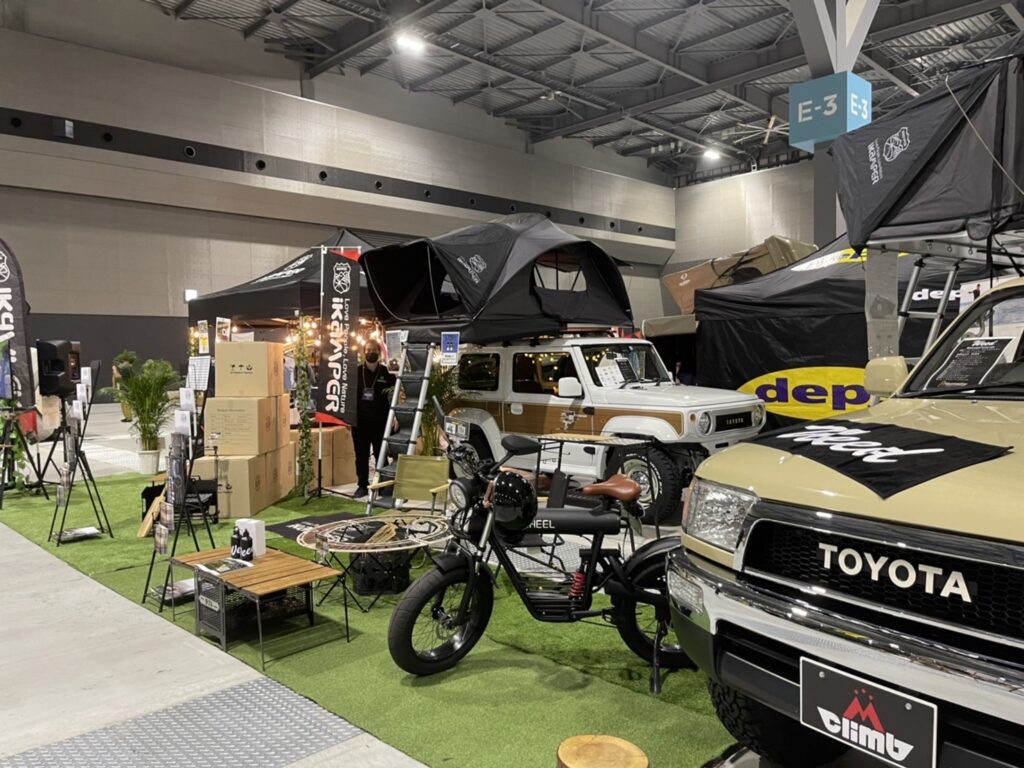 Sky Camp 3.0 is on the 185 surf, and X-Cover 2.0 Mini is on the Jimny Sierra.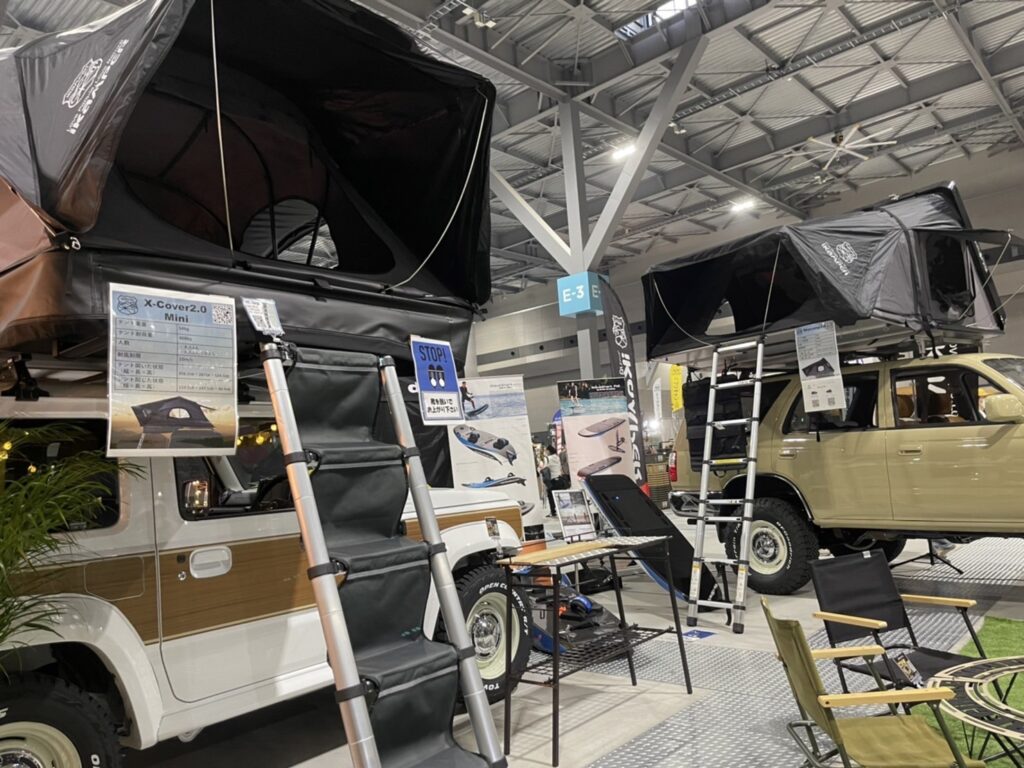 There is also a special priced set of AIOKS and a light stand.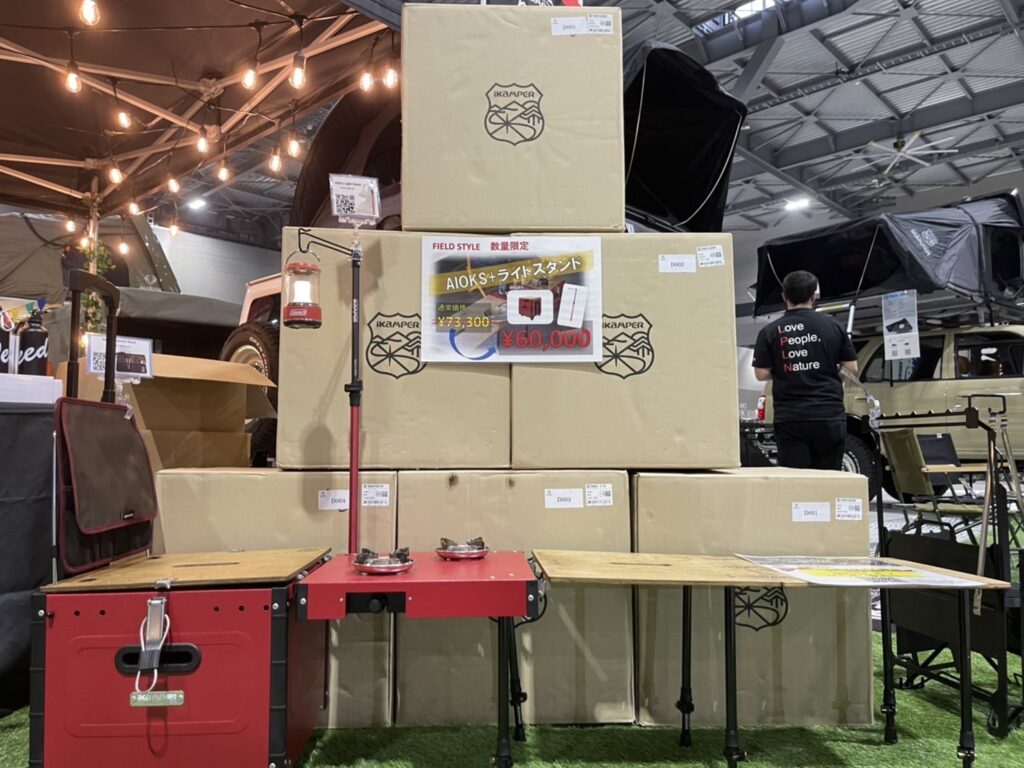 The place is at the Aichi International Exhibition Center.
Admission is 2,000 yen! There are many other shops in the room, and pets are allowed, so why not take a walk?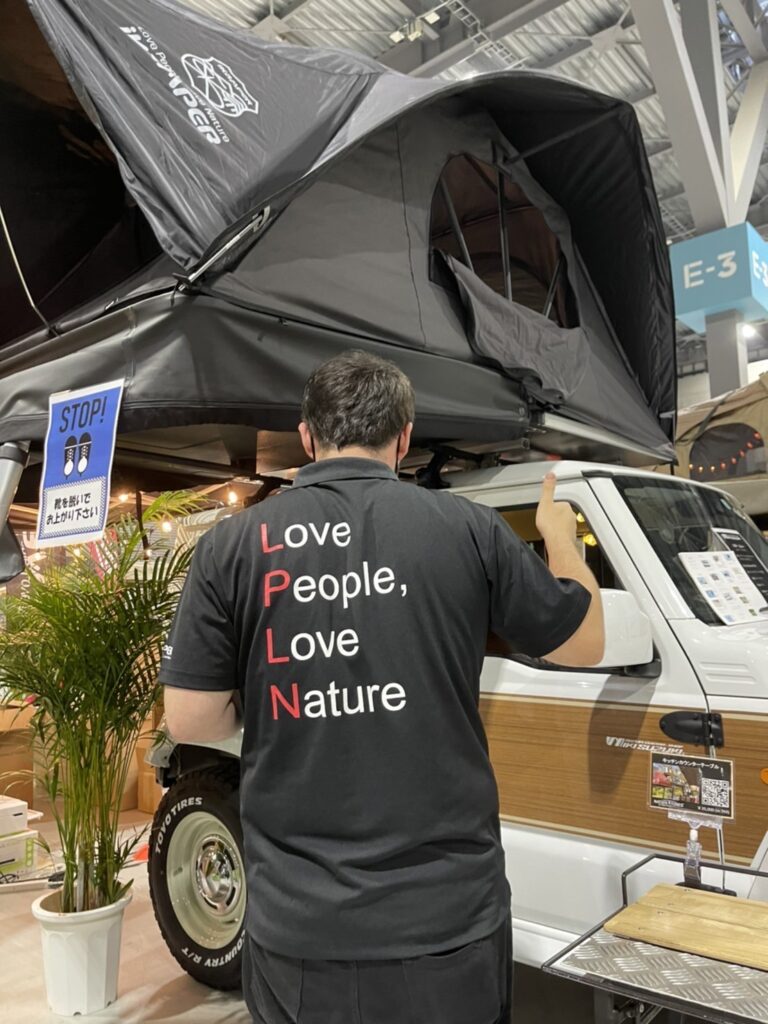 IKamper is also open at OUTDOOR PARK in Osaka.
The place is Osaka's Expo Memorial Park Natural and Cultural Gardens East Square
Admission is 500 yen (tax included) for junior high school students and above, and free for elementary school students and younger.
If you are interested in Aichi prefecture and are closer to Osaka, please come visit us.