From the tent to the starry sky
This is the iKamper Japan division.
It's getting hotter and hotter
Everyone, please take care of your physical condition.
By the way, the iKamper tent that will finally receive new products next month
■SKYCAMP3.0 series
finally landed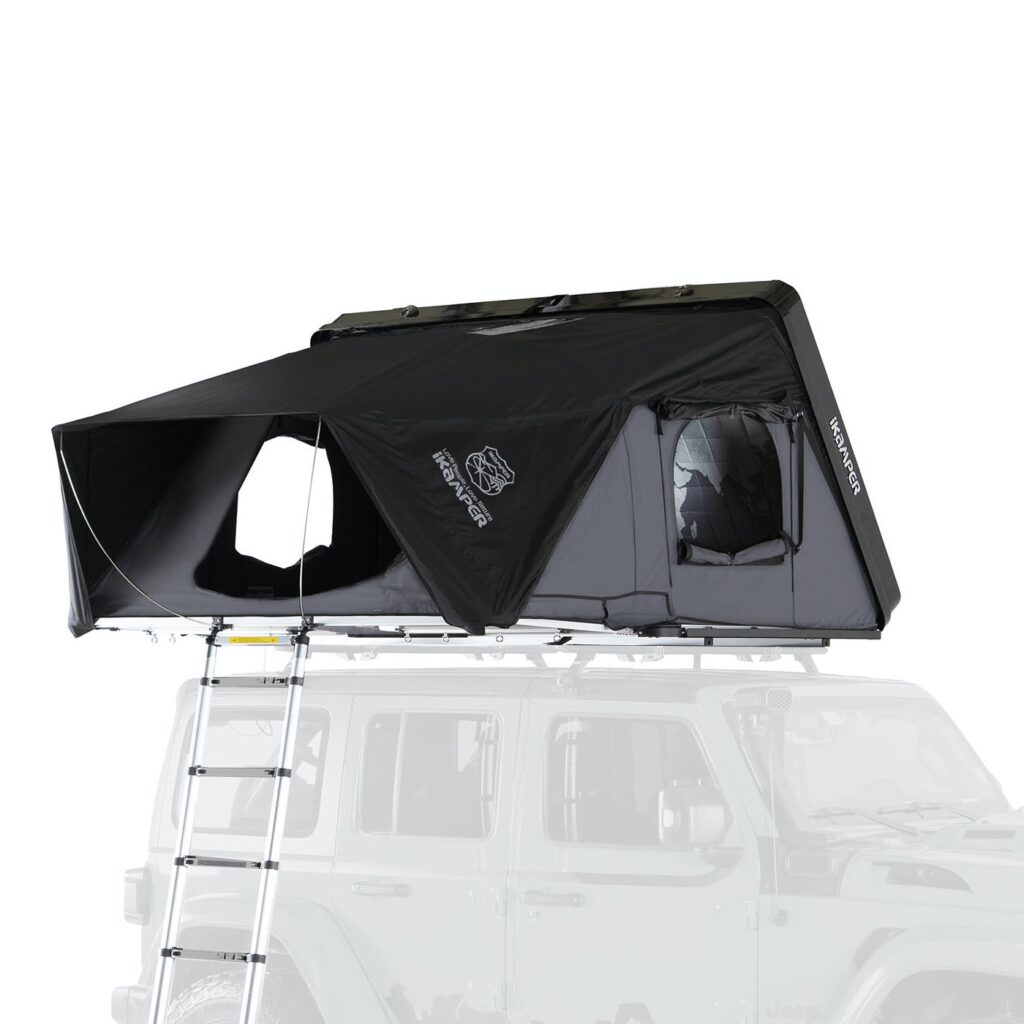 For customers who have already made a reservation
As soon as we receive it, we will deliver and install it sequentially.
please wait for a moment
In the SKYCAMP series, did you know that all iKamper rooftop tents have a transparent window on the ceiling of the room so you can see the sky from the room?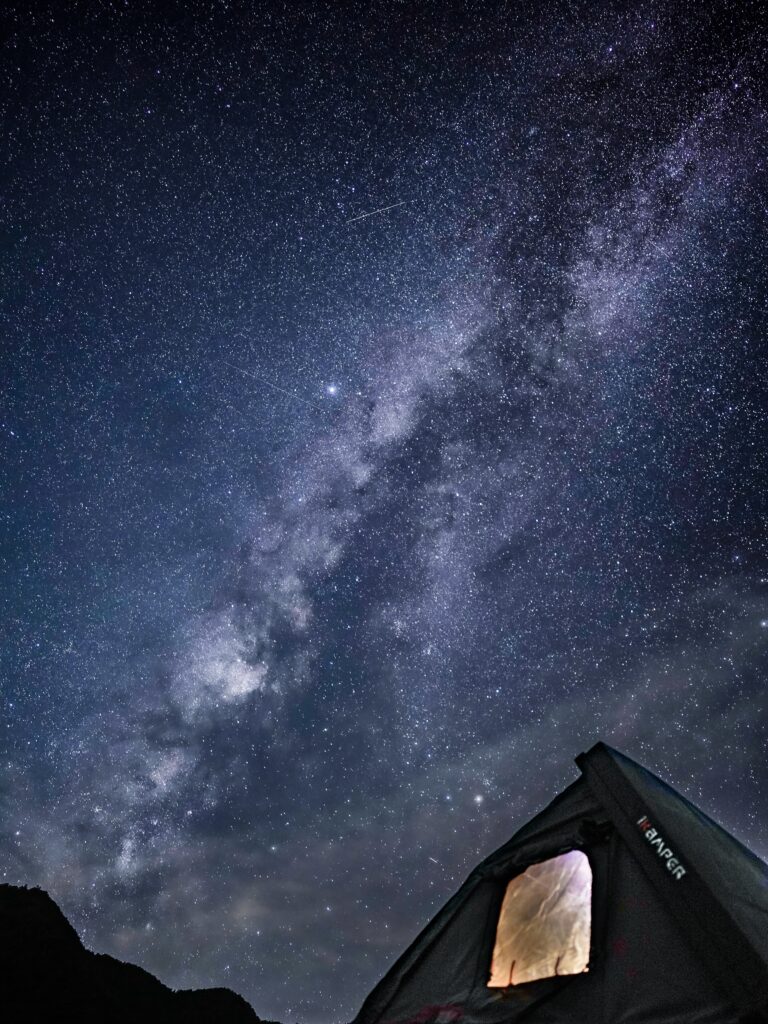 A rooftop tent that allows you to look at the starry sky and talk from inside the tent room
We will help you spend a wonderful time with your loved ones.
For inquiries about iKamper products, please feel free to contact our distributors nationwide.
Find an iKamper Distributor here
Shop – M-Climb Inc. (ikamperjapan.com)
We look forward to hearing from you.