X-COVER2.0 + Hilux Sruf
I'm back from summer vacation
I hope you have a good rest, and I will do my best again full of energy, so please do not hesitate to contact me.
By the way, a customer who purchased a Hilux Surf from us recently purchased iKamper's "X-COVER2.0" and immediately went camping, so we received a wonderful letter. .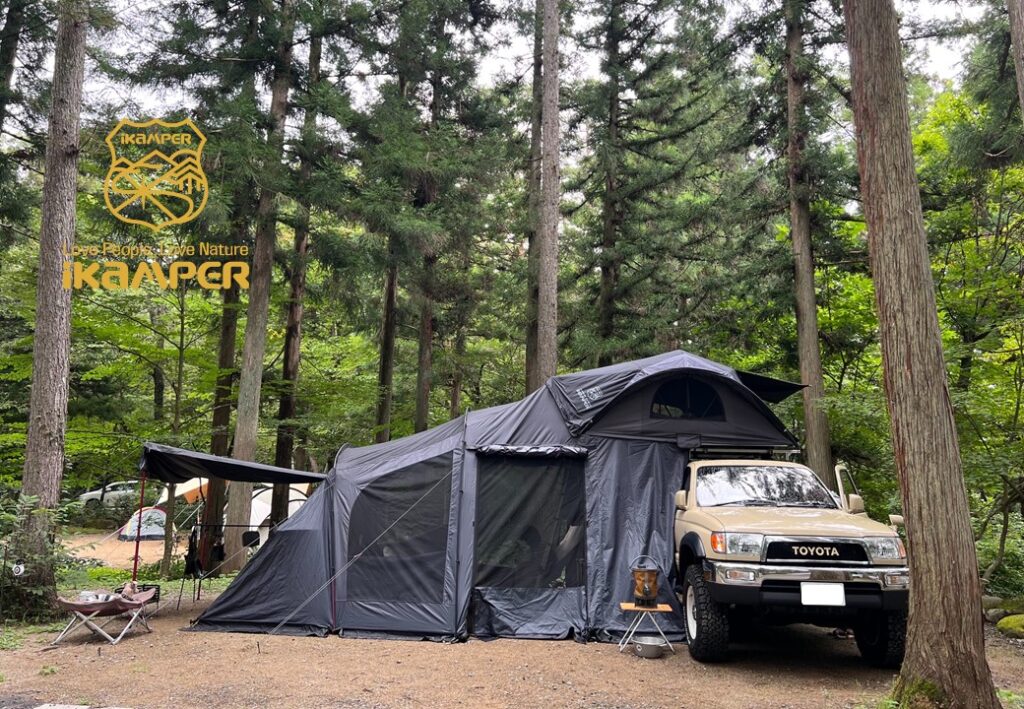 The best private space in the best location
It is a tent made by "iKamper" that can create a space without spending time.
If you create a space, then relax and enjoy "Hokkori time yes"
You can take a rest in the spacious room.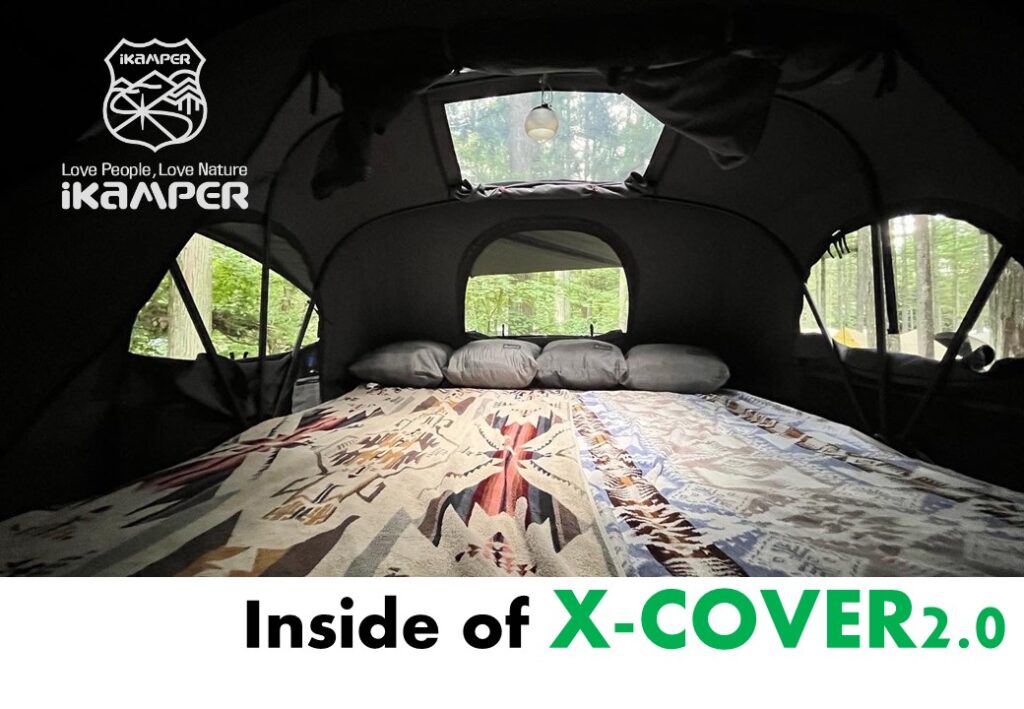 For inquiries about iKamper products, please feel free to contact each sales agent.
Click here for shop information
The arrival of new products is scheduled for the end of this month.
We look forward to hearing from you.