Exhibit at VEHICLE STYLE FUN MEETING
Japan's largest outdoor vehicle festival
『VEHICLE STYLE FUN MEETING』
A new connection between car play and outdoor play
With the spread of SNS, various exchanges are spreading on the Internet.
Even so, we are holding events in search of new encounters and discoveries.
FAN (enthusiast) = FUN (enjoy)
From online to offline real connections.
We will exhibit as iKamper Japan, a BIG exchange meeting for car play where you can talk with your friends in the field of nature.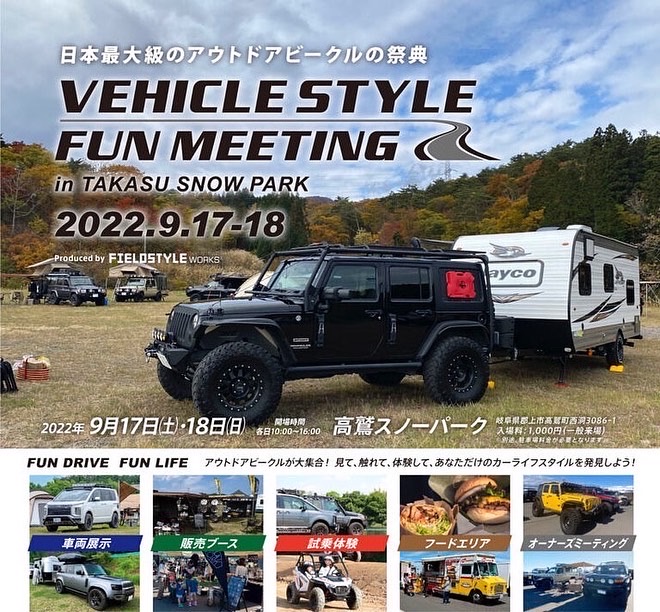 Date: September 17th (Sat)-September 18th (Sun), 2022
Hours: 10:00 to 16:00
Depending on the weather, the end time may be earlier.
■ Place: Takasu Snow Park
Please see the official page for details.
VEHICLE STYLE | MOTOR FUN FESTA (vehicle-style.jp)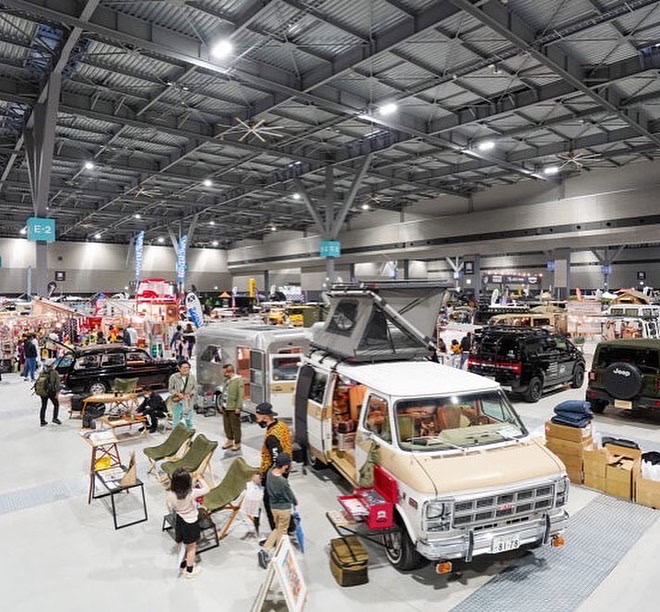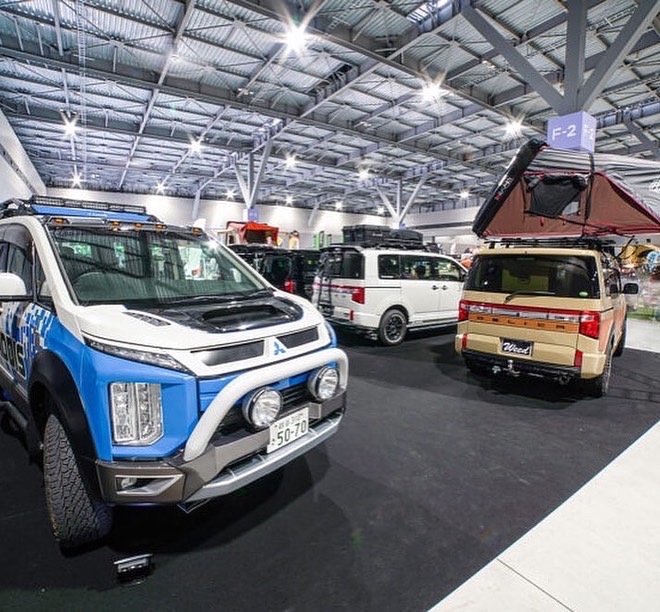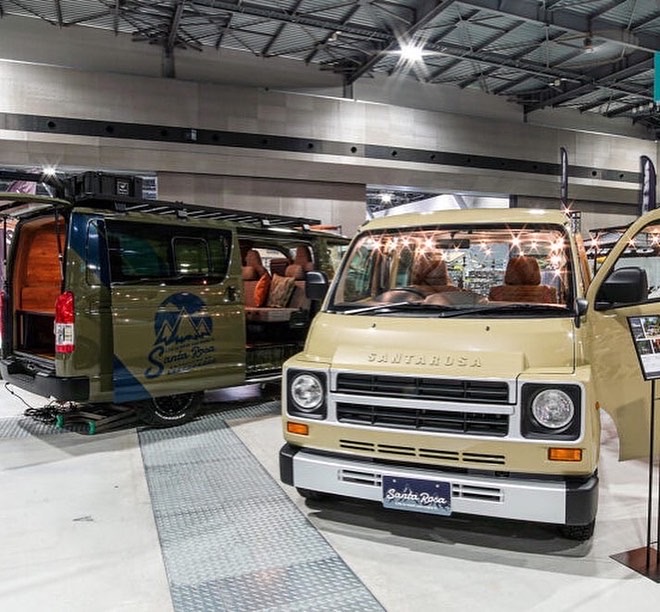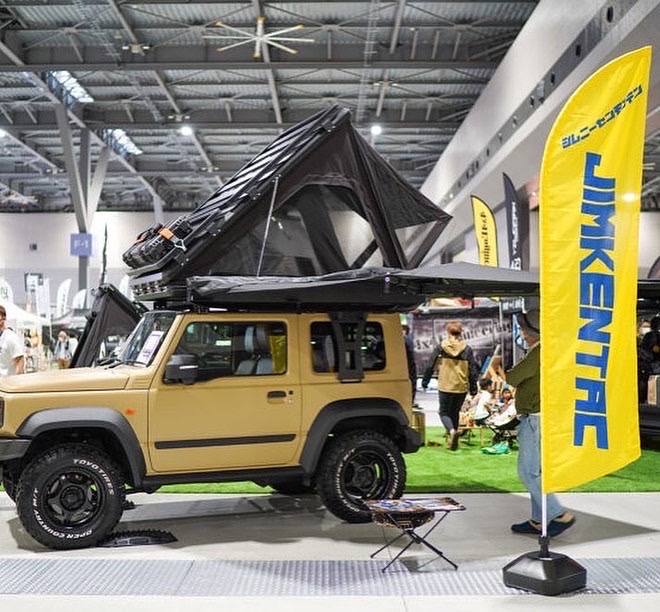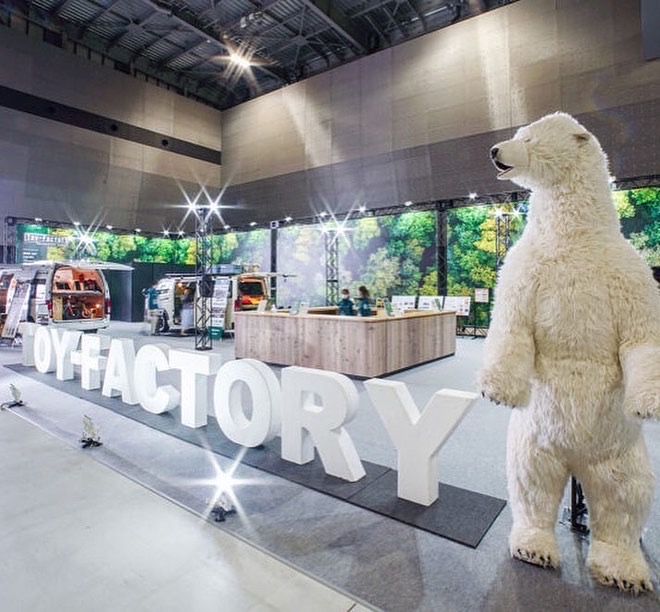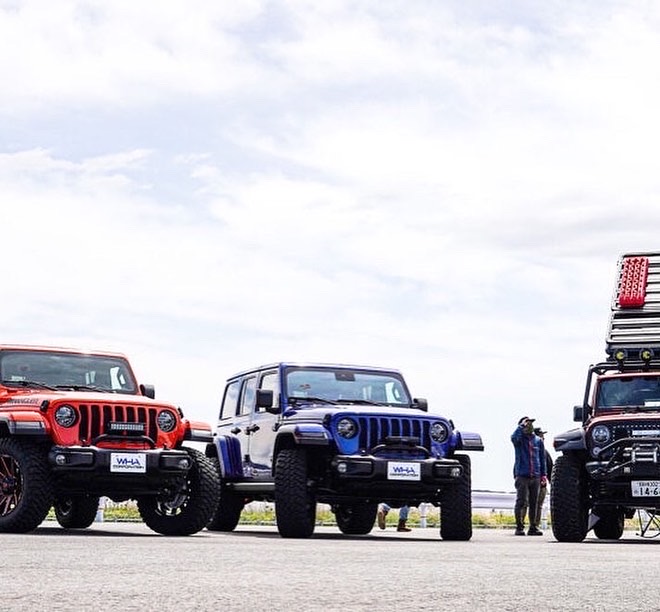 I'm worried about the weather, but I'm looking forward to seeing many of you.